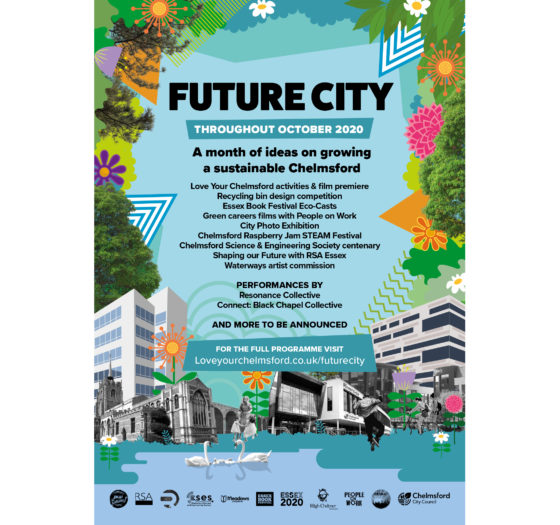 Future City is a green festival of ideas on how to grow a sustainable Chelmsford, brought to you by organisations from across the city. The mainly digital festival runs throughout October and tackles the themes of climate change, biodiversity and sustainability. The programme, which is part of Essex2020, is intended to capture the moment as we think about life post-COVID-19, and it's hoped events and activities will encourage us to make connections and provide fresh thinking about the future.  
There are exciting multi-media experiences, including original performances from Connect: Black Chapel Collective, the City Photo Exhibition, Eco-Casts inspired by the Essex Book Festival's 'Manifesto For Essex', and an audio-visual installation from the Resonance Collective in The Meadows shopping centre.  
RSA Essex is holding a free conference called 'Shaping Our Future' to consider how the world could and should change after COVID-19, and Chelmsford Science and Engineering Society is celebrating their centenary with an evening event on the work taking place in Essex right now to secure a more sustainable future for the county. 
Love Your Chelmsford is of course, in on the action: watch out for a series of films on green jobs with career coaches People On Work and keep your eyes peeled for our high street recycling bins, which will soon start to look rather different thanks to the young artists of the city. And don't forget our new Sustainabilty and Recycling Film too, we'll be putting on lots of activites to promote it's launch throughout the month of October.
Stay in touch – there'll be plenty to entertain and inspire as we explore what a green future looks like for Chelmsford.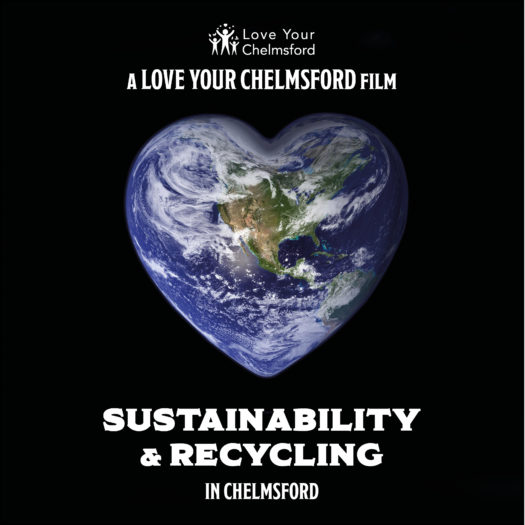 Love Your Chelmsford Activities & Film Premiere
In July 2019, Chelmsford City Council declared a Climate & Ecological Emergency. In response, the Love Your Chelmsford Team has created a new 'Sustainability & Recycling in Chelmsford' film that draws our attention to some of the macro environmental challenges that we face today, and shows how small individual changes to our lifestyles can lead to a collective effort to help create a more sustainable and green-minded society. The is available to watch on this website here. It's a 12 minute film so we recommend watching it with a chocolate bar and a cup of tea.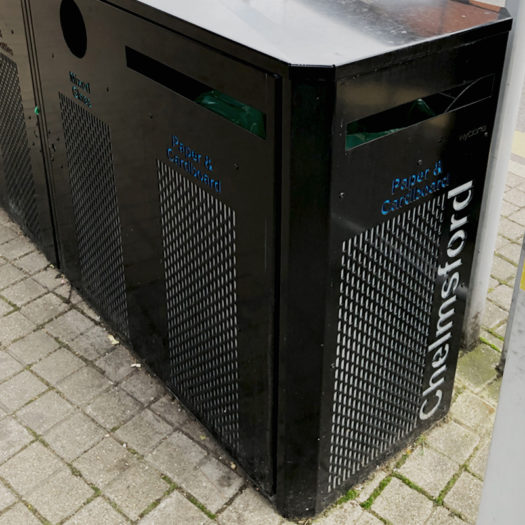 Recycling Bin Design Competition
One of the many ways we are tackling the Climate & Ecological Emergency in Chelmsford is by recruiting the skills of some talented young children in Chelmsford to help us produce artwork with the aim of brightening up our City Centre recycling bins. The colourful artwork includes encouraging messages for residents to place their waste materials in the correct bin… so next time you go shopping in October, keep an eye out for our improved recycling bins and help to create a sustainable Future City by recycling on the go!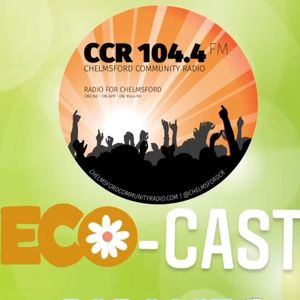 Essex Book Festival Eco-Casts
Throughout October, Chelmsford Community Radio, the Essex Book Festival and Essex 2020 will be bringing you Eco-Casts from young people in Chelmsford. The programmes are part of the 'Manifesto For Essex', which is a creative platform for young people across the county to share their thoughts and ideas about tackling climate change. Eco-Casters will be reporting from across the city on the green topics important to them. Eco-Casts will be shared on the CCR Facebook account and on Mixcloud.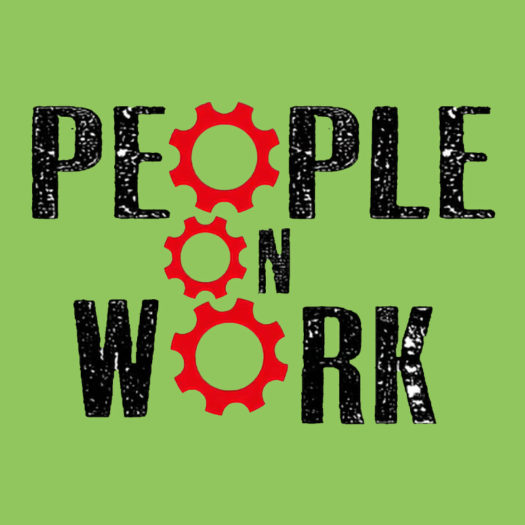 Green Careers Films with People On Work
The 'Green Sector' is rapidly evolving, with new technology and ideas helping to combat tough environmental challenges. For many young people it can be difficult to find their first step into a career path that benefits and improves the natural world. This is why Love Your Chelmsford and People On Work have been working in partnership to create a series of interviews with people who work in roles that benefit Chelmsford's environment. We hope that these offer young people in Chelmsford a glimpse into the variety of green-minded jobs available. Keep an eye on the People On Work YouTube channel throughout October.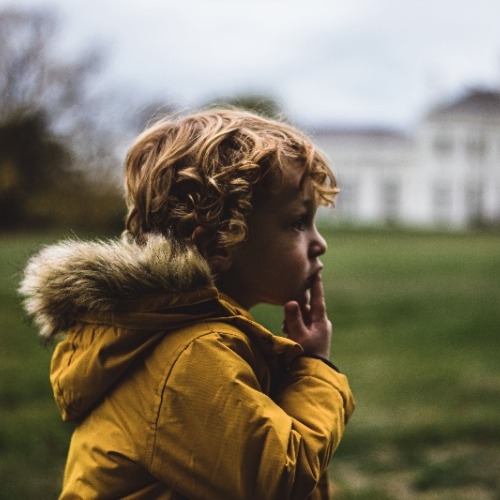 City Photo Exhibition
The City Photo Competition, which celebrates the city of Chelmsford and its surrounding villages will be holding an exhibition in The Meadows from October 12. The annual competition captures all aspects of city life both urban and rural, and this year there are three categories: over-16, under-16 and photos from Instagram. Although an awards ceremony won't be possible this year, a video of the winning entries and interviews with the judges will be released at the end of the month to announce the winners. Click here to see more.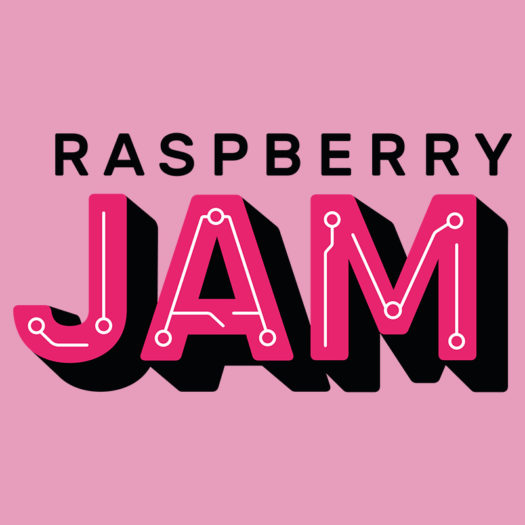 Chelmsford Raspberry Jam STEAM Festival
Southend Tech collaborates across sectors running Raspberry Jams, hackathons, coding, makerspace and Smart City events in Southend and Essex using the Raspberry Pi computer, BBC MicroBit, cloud computing, artificial intelligence, IoT, robotics, and lots of other fun tech and electronics to learn and create innovative solutions and projects. As part of #Essex2020 Year of Science and Creativity, they are putting on a range of activities for different ages, interests and abilities. Click here to take a look.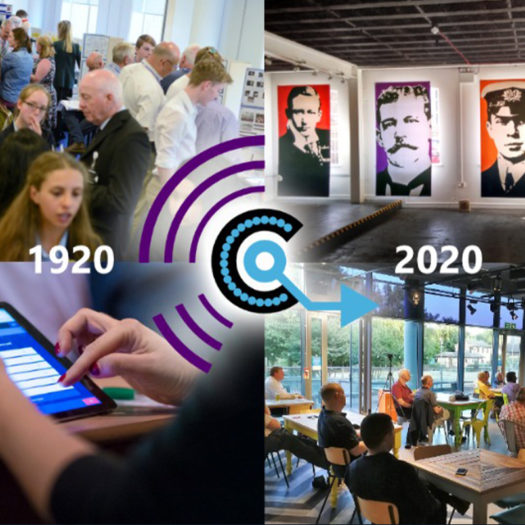 Chelmsford Science & Engineering Society Centenary
As the Future City month gets underway the Chelmsford Science and Engineering Society are also celebrating an important milestone as on 13 October 2020 the society turns 100 years old! To celebrate they are holding a virtual Conversazione evening that will look back over the story from 1920 to now, explore a selection of exciting work that is taking place NOW to secure a more sustainable future for Essex, and discuss the increasingly important issue of climate change. To see more information and to find out how to book click here.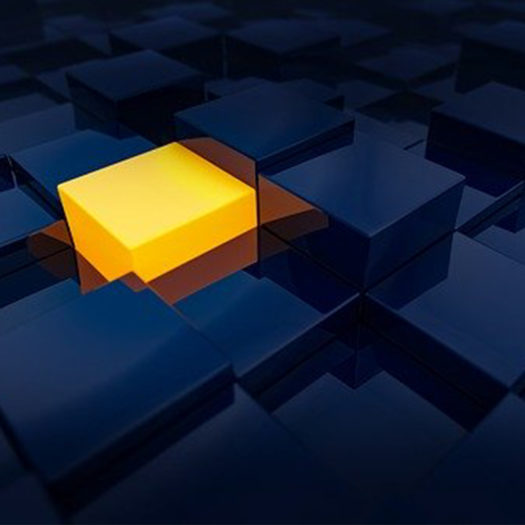 Shaping our Future with RSA Essex
The RSA and its Fellows have been bringing people together to unlock ideas and innovation in the areas of society that must thrive so we can live well – to identify how the world could, and should, change after the pandemic. With this in mind, the RSA Essex Network would like to invite the residents of Chelmsford to join in with their "Shaping Our Future" digital workshop on 16th October. Click here to see more.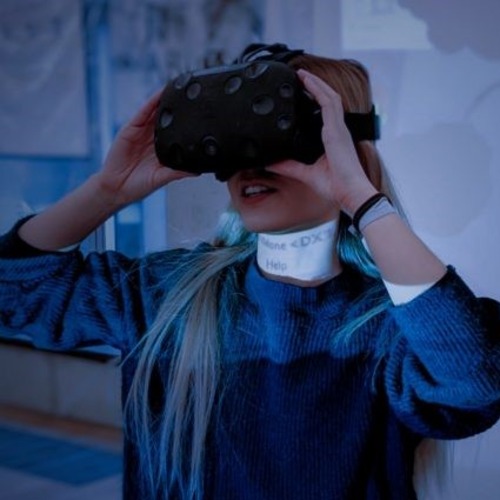 Waterways Artist Commission
We are delighted to announce that artist Sian Fan has been appointed for the Chelmsford & Essex2020 Artist Commission, a partnership between Chelmsford City Council and Essex Cultural Diversity Project. Sian's project Current will be an interactive website that digitises key sites along the Chelmsford's river paths. Over the next few months, Sian will work with local communities to collect stories, footage, memories, sound recordings and scans to feed into the website. Once live, viewers of the website will be able to virtually walk through the environment, creating a sense of space and physicality, revealing layers and perspectives previously unseen.
Connect: Black Chapel Collective
On October 17th, the Black Chapel Group (a collective of Musicians, DJs, Rappers, Artists and Poets) will be putting on a one-off multi -media live event called Connect. With input from world leading scientists and scholars from varying spiritual and ecological traditions, we will be looking to creatively express how Science, Arts & Spirituality are not opposed but overlap and … Connect (in the light of Covid 19 now more so than ever). Click here to see more.