Chelmsford Raspberry Jam STEAM festival
24 October 2020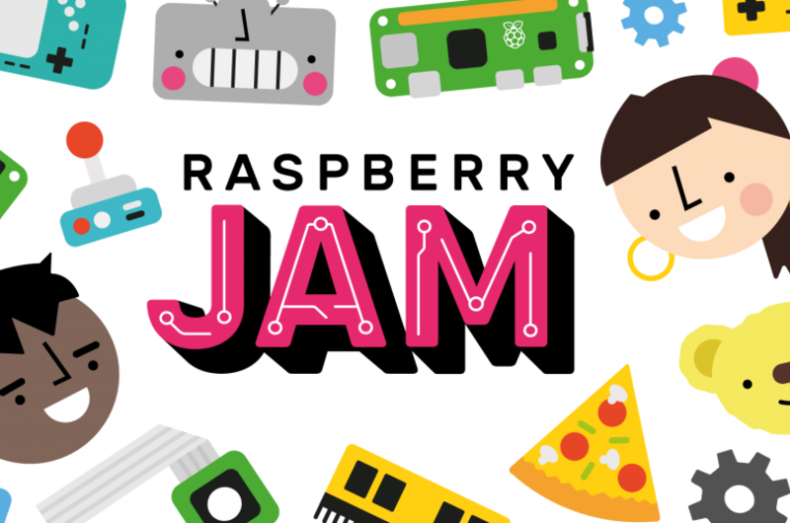 Southend Tech collaborates across sectors running Raspberry Jams, hackathons, coding, makerspace and Smart City events in Southend and Essex using the Raspberry Pi computer, BBC MicroBit, cloud computing, artificial intelligence, IoT, robotics, and lots of other fun tech and electronics to learn and create innovative solutions and projects.
As part of #Essex2020 Year of Science and Creativity, they are putting on a range of activities for different ages, interests and abilities including:
Essex Steamettes talks and coding hackathons
Learn to create digital art, animations, stories and games using simple coding
3D designing for 3D printing, Virtual Reality and more
Build your own Alexa style chatbot, robotics and artificial intelligence
Send messages/animations to astronauts on the International Space Station using a Raspberry Pi computer. Easy coding for 6-14 year olds
Researching satellite photos for evidence of environmental / climate change – easy, for all and lots more presentations, digital skills workshops and discussions.
More tbc.
Please see https://www.southendtech.co.uk/ for more details and examples of previous projects.