Shaping our Future with RSA Essex
16 October 2020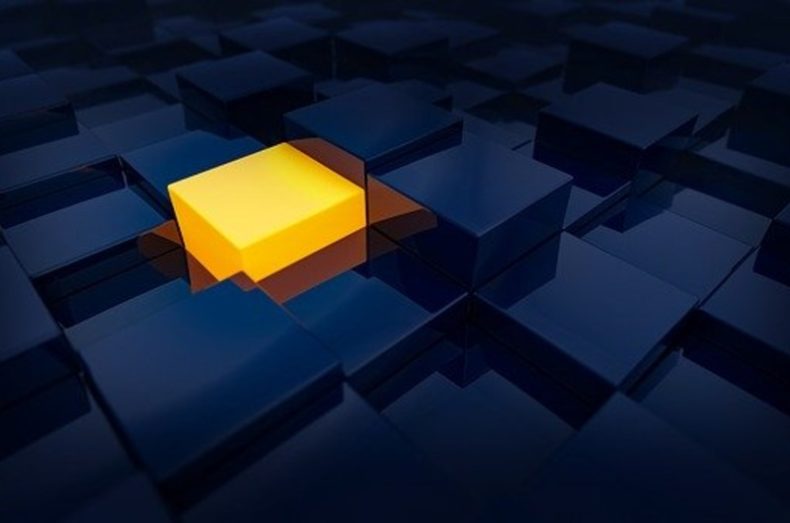 The RSA Essex Network is delighted to invite you to "Shaping Our Future" on 16th October.
The RSA and its Fellows have been bringing people together to unlock ideas and innovation in the areas of society that must thrive so we can live well – to identify how the world could, and should, change after the pandemic.  We're inviting you to share ideas of how this thinking can apply in Essex.
It will be a full day, open to all, consisting of free interactive sessions on Zoom.  We hope you can join us all day but all sessions are optional.
A brief outline of the day is below, with more details on Eventbrite and being released over the next few weeks:
10.00-10.15 – Welcome and arrivals
10:15-10:45 – Opening Plenary from Matthew Taylor, CEO of the RSA
11:00-12:30 – Inspiration – A panel and Q&A session featuring from 4 Projects who have taken Collective and Collaborative approaches to create change. Confirmed presenters so far:
Syrie Cox and Rachel Roach from Southend YMCA talking about "Find Your Voice"
Daniel Potts and guests from Healthwatch Essex project "Collaboration in Action".
Check back for further speaker details
12:45:13:15 – Connection – sometimes the best new ideas arise after a new connection is made.  Join for a light touch, facilitated networking and connecting session
14:00-15:30 –  Action  – an interactive workshop focused on small group, action-focused conversations. Topics will be decided by you!  Sign up before 30th September to suggest additional topics and by 7th October to vote on those that will be discussed on the day.
15:30-16:00- Reflection – whether you've been to all sessions or just one, join as we wrap up to share your insights and follow up actions.
We hope you can join us – Zoom details will be sent closer to the event to all of those registered so please book your place here.