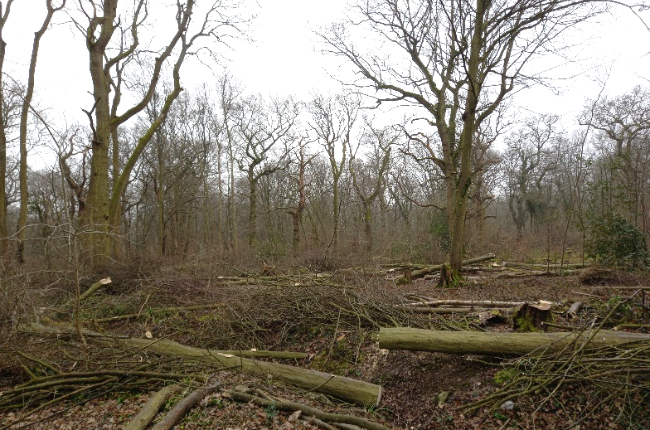 Winter is a busy time of year in our woodlands and it is the time of year when woodland management is carried out. Within Hylands Park, the woodlands have historically been managed for timber extraction, particularly Hornbeam. This was halted for many years but over the past 10- 15 years has restarted.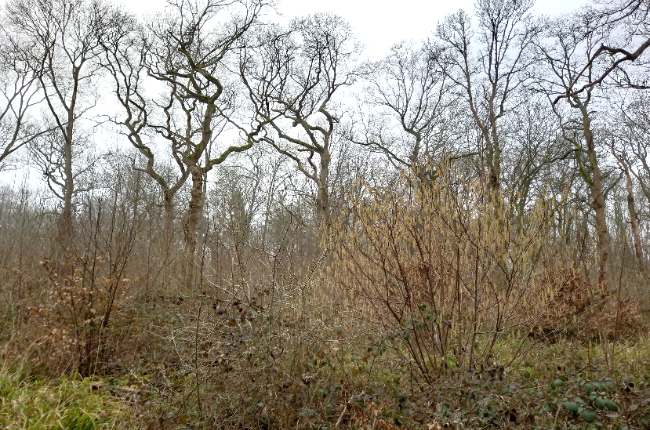 This type of management helps to prolong the life of a woodland and increases the biodiversity by opening gaps in the canopy. A process of coppicing is carried out whereby some trees are selectively and carefully cut down, leaving a stump from which many new shoots can grow.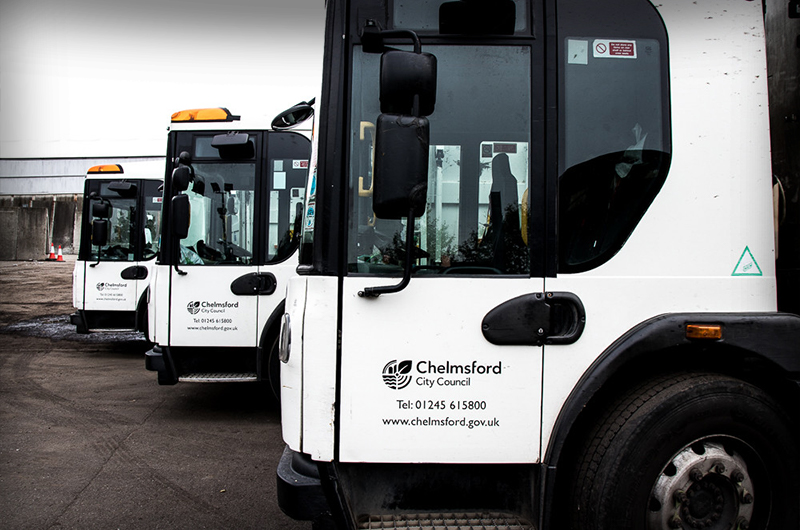 This process increases the diversity of structure of the woodland and is great for bats and birds. It also increases the amount of light reaching the woodland floor and in turn encourages woodland wildflowers, including Bluebells, Wild Primrose and Early Purple Orchid, to grow. Dead hedges are built to protect the newly coppiced areas from trampling.