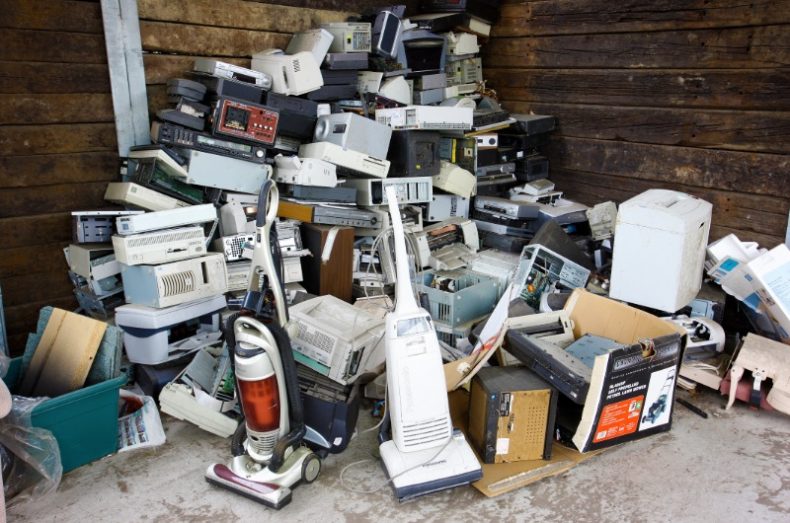 Have you ever bought a new phone because it was the latest model – even if your old one worked fine?
Ever wondered why things don't seem to last as long as they used to?
Upgrades, new features and 'planned obsolescence' are all created by tech companies to keep you buying the latest products. Good for the economy: bad for the planet as the landfill piles up.
Luckily, you can recycle electronics in Chelmsford, so if you really have to throw them away then at least you don't have to put them in your black bin.
WEEE (don't giggle: it stands for Waste Electrical and Electronic Equipment) is being recycled more and more. There are a few ways you can recycle your small electrical appliances in Chelmsford.
If you live in a house with a green box, you can use it to recycle your phone, radio, DVD player, toaster or any other gadget. Just pop it in a carrier bag and put it in or on top of your green box by 7am on collection day.
If you're in a flat with communal bins, you can pop to a WEEE recycling location near you. Most local libraries are WEEE recycling points – look out for the pink bins.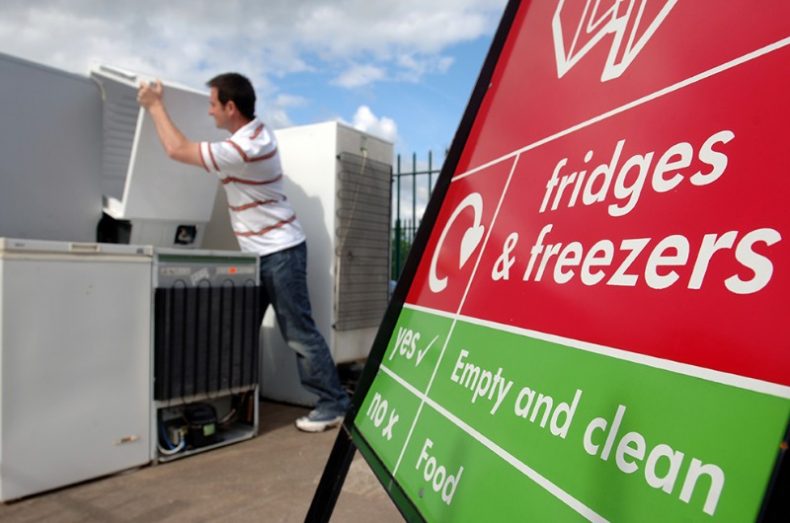 Which electronics can be recycled in Chelmsford?
You can recycle any electrical item in Chelmsford which use batteries or have a plug. This includes items such as irons, phones, hairdryers, power tools, laptops and much more. If there are removable batteries in your gadget, please remove them and recycle them separately. There are battery recycling points at local libraries, council offices, supermarkets and Recycling Centres for Household Waste.
Large electrical items can also be recycled. Chelmsford City Council offers a special collection service for large WEEE such as televisions, fridge-freezers and washing machines. This is a chargeable service. Alternatively, you can take them to a Recycling Centre for Household Waste.
What happens to your WEEE items once we've collected them?
Once we have collected your waste electronics we send them to a WEEE recycling facility. Here, they are assessed for their quality. Items in good nick are repaired to give them a new lease of life. The really broken ones get broken up for their raw materials.
Once broken apart, the different metals and plastics are separated, then turned into chippings or melted into small pellets, before being sent to onto a factory to be moulded into new shapes for new products. Your old mobile phone could be used to make a brand new one!