Have you ever thought of getting an allotment?
Chelmsford City Council has 23 allotment sites around the Borough, from small intimate sites with just 3 plots, to larger sites like Melbourne with 182 plots.
We allocate plots from September-April when the ground is softer to help you dig over your plots in readiness for the spring and planting up. Having an allotment can be hard work…even the most enthusiastic of us can have a bad day and think about giving up.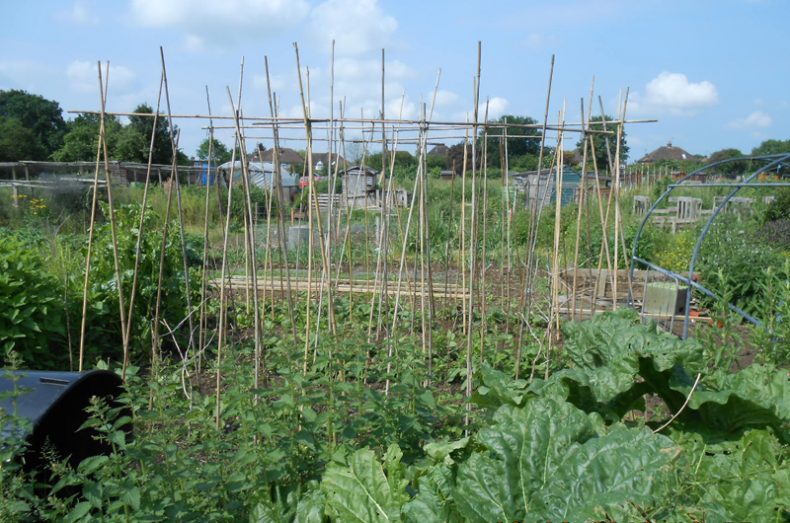 Positive thinking makes all the difference!
Don't think of the allotment as another job to fit in with your day, think of it as 'me time', a time for relaxing, doing something just for yourself, away from the hustle and bustle of our everyday lives. It is a chance to lose yourself in nature and relax. As well as a low-cost way of keeping fit and healthy; growing your own fruit and veg comes with its own reward…imagine the satisfaction the first time you cook something you have grown from seed.
Not only is it a fantastic way of keeping your body fit, it is also a wonderful way to keep your mind fit and healthy too! Whether you have a stressful job, lost someone close to you, or you are just going through a rough patch; an allotment might just be what you are looking for.
If you are interested, please head over to our allotments page.