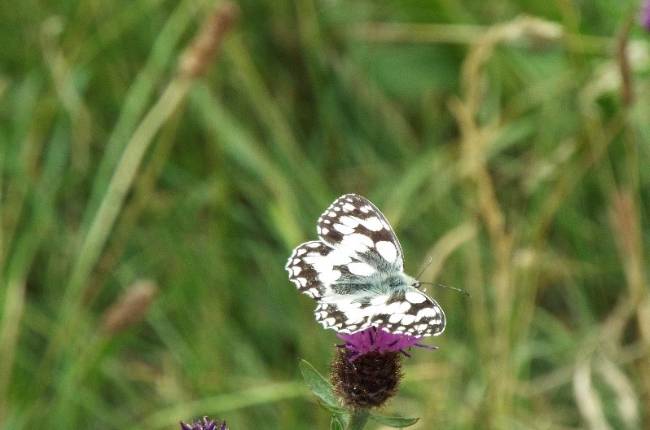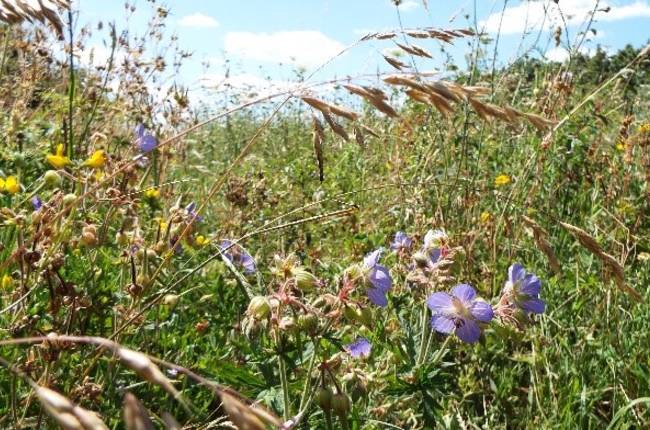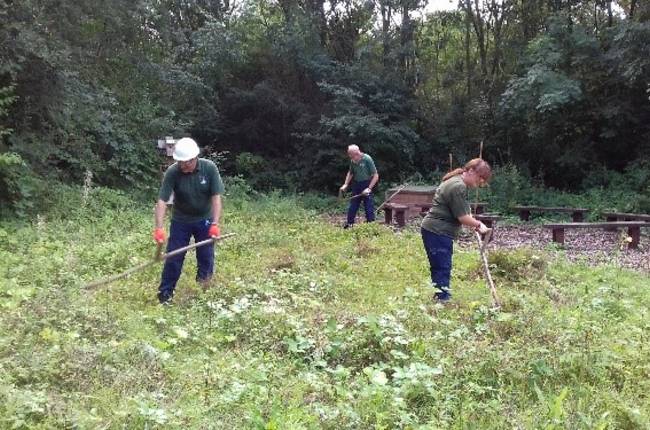 Our wildflower meadows are of vital importance for insects, small mammals, reptiles and birds and they also provide food for pollinators. However, since the 1950's there has been a sharp decline in the area they cover.
Within Chelmsford we are trying to restore some of our wildflower meadows and to create new wildflower areas within parks in the city. This involves a lot of hard work throughout the year by Chelmsford City Council volunteers and staff. Below are some of the most important jobs to be carried out.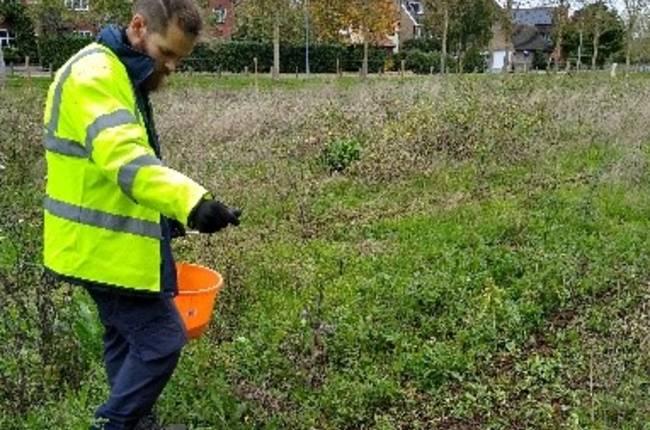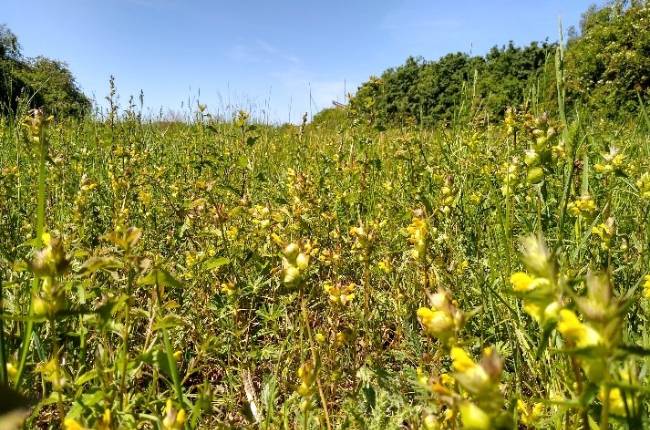 Surveying wildflowers and insects -This allows us to understand how the management that we are carrying out is influencing the species present.
Cutting and collecting vegetation – Our meadows are cut at the end of the growing season once wildflowers have dropped seed to reduce the fertility of the soil, which is ideal for native wildflowers
Adding wildflower seed to an area – It is important, where needed to add wildflowers to an area, this can be done though additional seed or through planting plug plants.