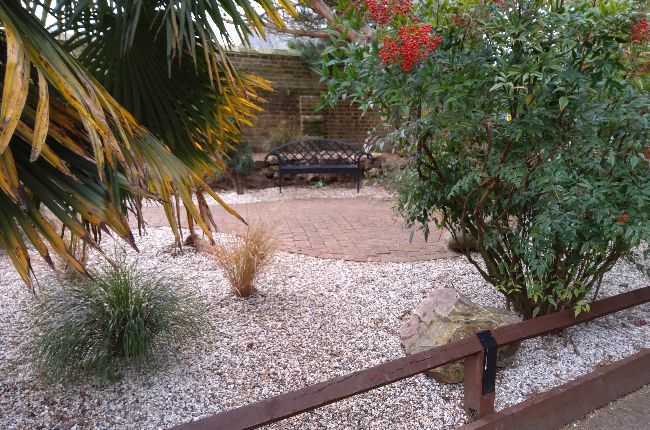 Oaklands Park Gardener
A bench has now been installed in the recently refurbished Echo Garden and is in a great spot to sit and watch the new bird boxes for any nesting birds. A sign will also be going in soon to complete the garden.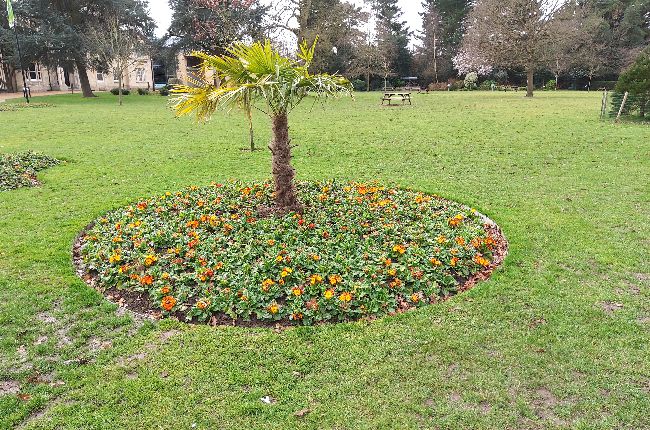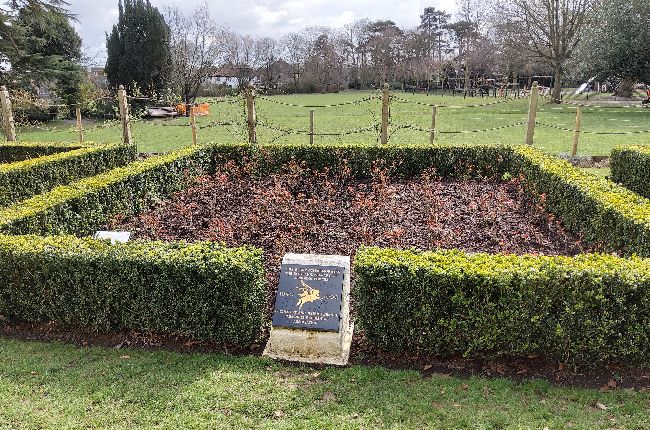 Spring bedding plants (Polyanthus) are starting to show some good colour after the cold winter and Tulips are emerging in between them. These will make a great display in coming weeks. We have also been busy pruning the roses in the beds behind the Museum and have now started mulching them too.