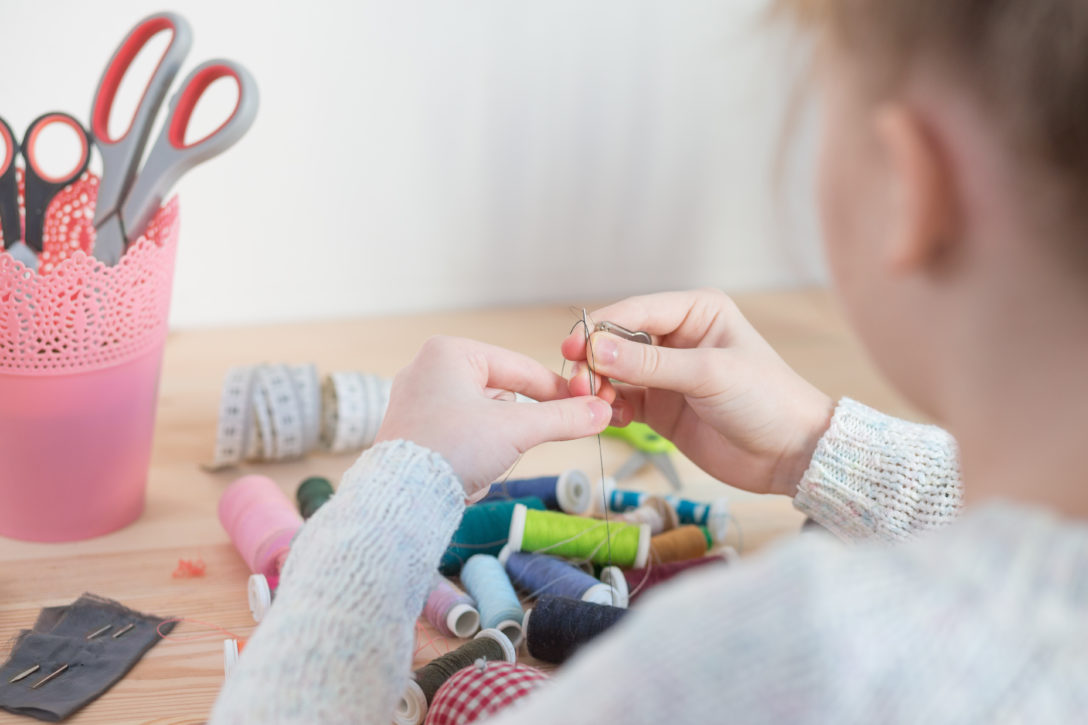 Free Clothes Mending Workshop- Saturday 20th May 2023!
Do you have clothes sitting in your wardrobe waiting for a simple fix? Don't throw them away!
The workshop with Fast Fashion Therapy will focus on hand-sewing repair skills, including darning and patching techniques. These techniques work well on holes in knitted and jersey jumpers and t-shirts, as well as tears and holes in jeans, trousers, skirts, and shirts. We'll also be able to help with simple fixes like sewing on buttons, taking up hems, and fixing small rips in seams. Please get in contact if you have any questions about what would be suitable to bring for the workshop.
There are two workshop sessions being held at Chapter House, Chelmsford Cathedral (precise arrival details will be sent once booked on). The morning session will run from 10.30am-12.30pm and the afternoon session from 13.30pm-3.30pm, you must be a Chelmsford resident and available from the start time. Suitable for ages 14+. Limited spaces available, refreshments will be provided. To book please contact loveyourchelmsford@chelmsford.gov.uk and reference your postcode.
Thank you!